Death Where Is Thy Sting? is on track to be published on Sunday, September 10, and so I'm offering the prequel The Captured Heart free for 4 days, beginning today.
*****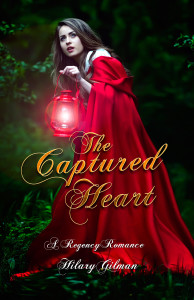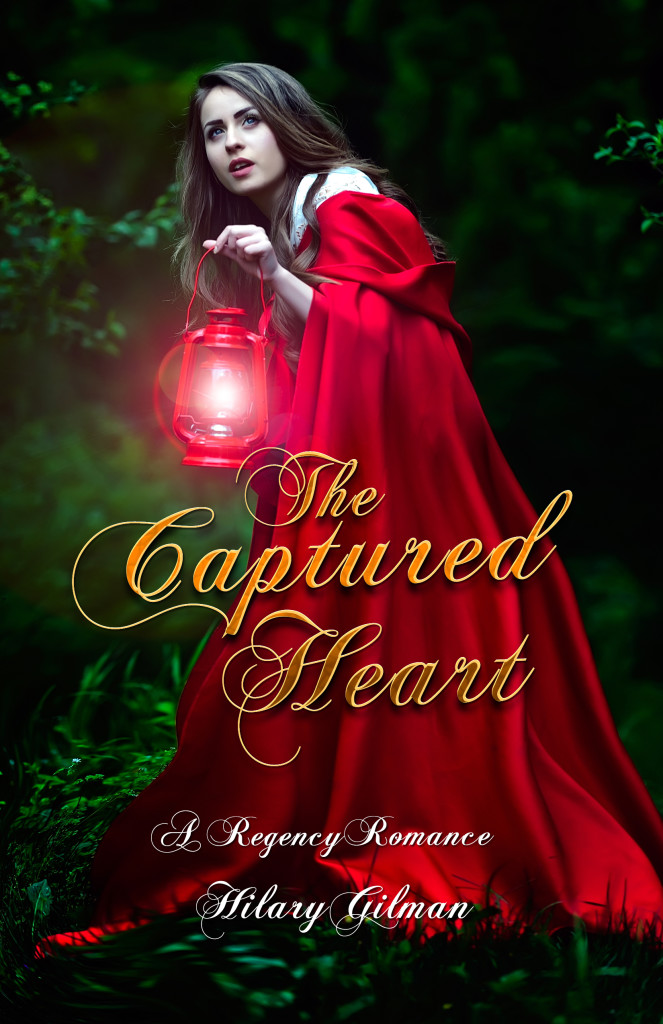 Cecily Danvers, poor, young and very pretty, seeks a position as a governess. Her qualifications for the post are limited—being merely a warm heart and a great deal of common-sense. Nothing can exceed her astonishment, therefore, when she is hired by a reclusive family as nursery-governess to little Lord Fanshawe at a salary three times higher than the situation merits.
Even more mysterious—Bobby Fanshawe must not walk outside the grounds without a stout male servant to guard him. Yet a child with a plethora of unmarried—and attractive—uncles surely should not be in need of any other protection than theirs.
Cecily finds her new home on the wild Lincolnshire coast a source of romance, mystery, danger and, eventually, a passionate love. But the man her heart clings to is surrounded by suspicion and scandal—is she right to trust him when a child's safety is at stake?