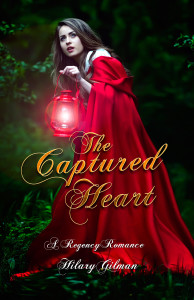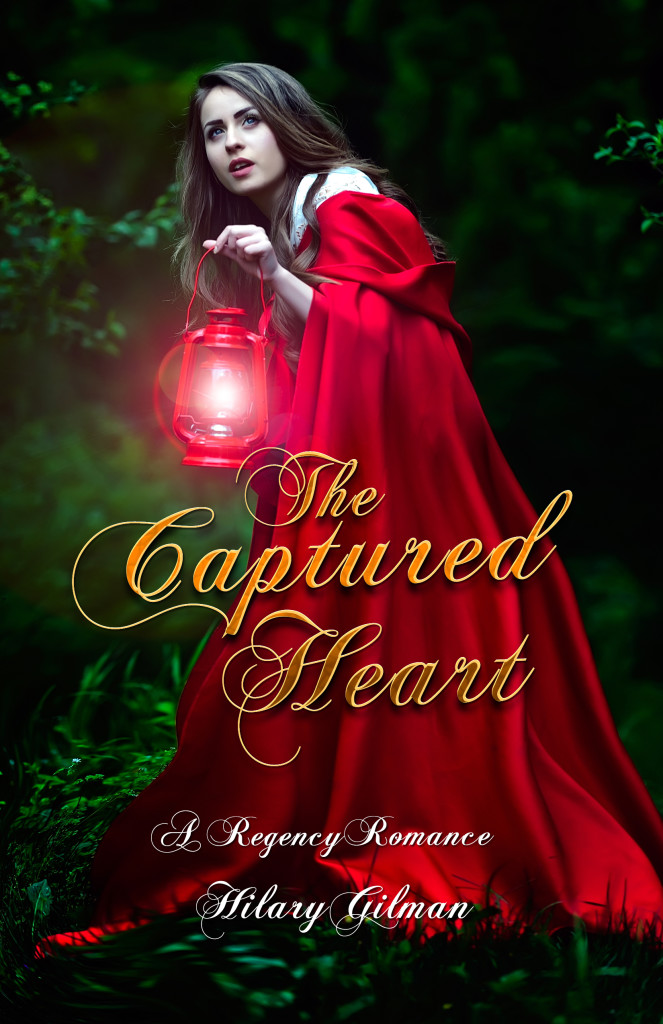 Actually, it's been available for a few days but I've been in London having a wonderful time with my children and forgot to tell anyone. The paperback looks lovely, and would make a very nice present for anyone who loves Regency and prefers holding a real book.
I'm very grateful to my readers who have made The Captured Heart my most successful launch to date. My editor thinks I should make a series out of the characters – a Regency Tommy and Tuppence – chasing down malefactors in rural England. It might be fun. If you have an opinion, please let me know. I aim to please.
In the meantime I have begun the final Masquerade novel – a bit of a relief as I was running out of adjectives beginning with M – which will be Milady's Masquerade. Having been in rural Lincolnshire for my last book, I'm returning to the highest of high London Society for this one. My heroine is a blue stocking – scholarly, dresses plainly and disapproves of blood sports – but is forced by circumstances to masquerade as a thoroughly frivolous foreign Grand Duchess. I think it will be great fun.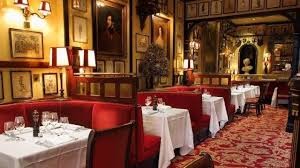 We were in London for a family celebration and took our two boys and soon to be daughter-in-law to Rules Restaurant in Covent Garden. It is the oldest restaurant in London (1798) and a real once-in-a-lifetime place to celebrate.  We also ate at Cantina Laredo, an excellent Mexican restaurant on Upper Saint Martin's Lane, where they mix your guacamole at the table just as they do in California. Ask for a waiter named Javier, he does it really well and is quite delightful too.